« Networks are screwed | Home | Southland Tales: most mental movie of the year »
December 14, 2007
Resting in peace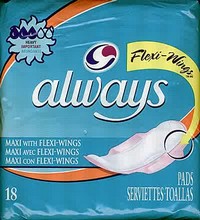 Yesterday at the inquest into the death of Princess Diana, one of her close friends revealed that she could not have been pregnant.

"While we were on this boat she had her period and that was just ten days before she died."
I'm sure that Diana is resting, happy in the knowledge that the entire world knows all about her menstrual cycle.
categories: Celebrities, International
posted by Cushie at 10:10 AM | #
Trackback Pings
TrackBack URL for this entry:
http://amysrobot.amyinnewyork.com/mt/mt-tb.cgi/757
Comments
Post a comment