« French feminist encourages us all to be bad moms | Home | Shinnecock tribe promises new world of casinos and cheap cigarettes »
June 10, 2010
Should I go to Rock the Bells?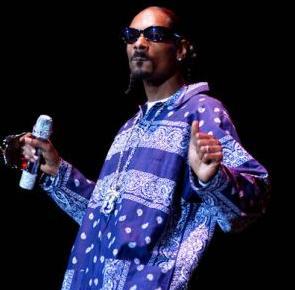 The lineup for this year's Rock the Bells show just got announced, and they're doing things a little differently this year: all the big performers will be performing one of their classic albums in its entirety. Because of my ambivalence about big all-day outdoor music festivals, which has developed over the years into full-blown revulsion, I've never attended any of the Rock the Bells shows that have come to the east coast. But this year, I'm thinking about putting aside my aversion to standing around all day in a crowded field with no shade and $4 bottles of water for the chance to see some awesome performers. Maybe. At least this year it's at Governor's Island, which is a big step up from Jones Beach where it's been for the past 2 years.
Let's look at the lineup:
Just found out tickets are $99. To stand around all day and deal with long lines and sweaty 6' 3" guys who stand right in front of me in order to listen to a raspy Lauryn Hill while waiting for the good stuff.
Sitting on the couch and listening to "The Low End Theory" doesn't sound half bad.

Trackback Pings
TrackBack URL for this entry:
http://amysrobot.amyinnewyork.com/mt/mt-tb.cgi/1120
Comments
Post a comment