« Chloe trailer | Home | Even Michael Haneke's child actors are creepy »
January 19, 2010
24: Kiefer pretends to be in NYC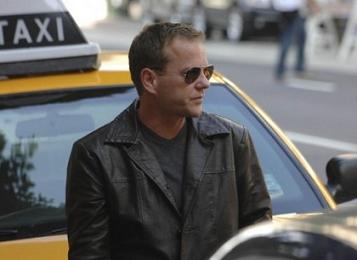 Another season of 24 began over the weekend with 4 big hours of action, implausible plot twists, and Kiefer burying fire axes in people's chests. This season is set in New York, but apart from a few establishing shots, it was apparently shot in Canada with some hot dog street vendors and orange and white steam chimneys Photoshopped in. You can watch all the episodes on Fox, Hulu, or IMDb.
A couple of observations: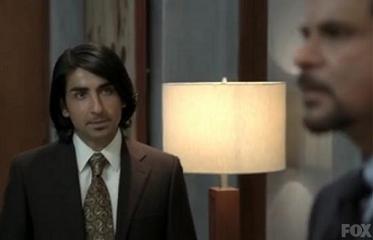 I think he's actually Indian, like most of the "Middle Eastern" cast this year.
Trackback Pings
TrackBack URL for this entry:
http://amysrobot.amyinnewyork.com/mt/mt-tb.cgi/1067
Comments
Post a comment