« Side Effects | Home | Gay panic at Downton Abbey! »
February 1, 2013
Goodbye, 30 Rock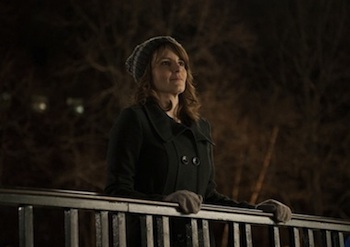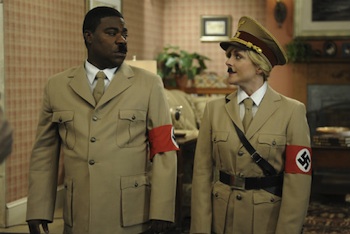 Last night's "30 Rock" series finale was pretty much perfect. It was a satisfying close to a great show, and it was the funniest episode in a while. I couldn't ask for a better ending, except I'm sad to see it go.
You know who I'll especially miss? Jane Krakowski. We'll get plenty of Tina Fey doing funny things for years to come now that she's a big successful star, Alec Baldwin will continue to pop up in all aspects of New York cultural/political/tabloid life, and Tracy Morgan and Judah Friedlander will be back doing stand up and wacky animation voiceovers. But from now on, every time I take a low-volume shower with Ed Begley, Jr., I'll shed a silent tear for Jenna.
One upside: "Community" is showing up right on time to fill the Thursday 8pm slot and absorb some of our emotionally fragile rebound love.

Trackback Pings
TrackBack URL for this entry:
http://amysrobot.amyinnewyork.com/mt/mt-tb.cgi/1340
Comments